All professionals at GlenDental by M. Melissa Francisco, DDS maintain the highest levels of accreditation and pursue ongoing education to stay abreast of the latest trends in the medical field. Read on to learn more about our staff's experience and training.
---
Meet Our Doctor
Maria Melissa Francisco, DDS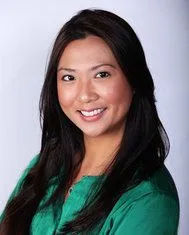 "My goal is to deliver you exceptional dental care and give you the attention you deserve, personally and professionally."

Dr. M. Melissa Francisco, a New Jersey native, received her Baccalaureate in Biology from Rutgers University and earned a Doctorate of Dental Surgery from New York University, College of Dentistry. Her past involvement in a variety of University associations and societies strengthened her clinical experience into the areas of Restorative and Cosmetic Dentistry, Biomaterials, as well as Pediatrics.
She takes pleasure in, and is dedicated to, furthering her learning through continuing education courses that will help broaden her scope of practice, to ensure you have the most relevant and superior dentistry!
Dr. Melissa is passionate and committed to providing quality care while giving you the education you need to achieve a greater well-being.
She is currently a member of the American Dental Association , Academy of General Dentistry , California Dental Association and San Gabriel Valley Dental Society.
---
Meet Our Team
Care Coordinator/ Patient Liaison
Heidi G.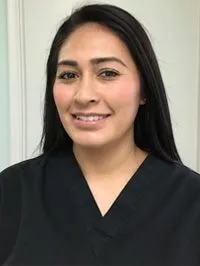 Dental Assistant
Julie G.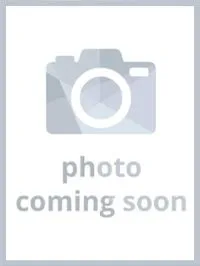 Hygienist
Karla D.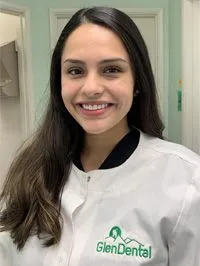 ---
TEAM UPDATE (6/2020)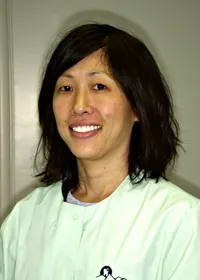 Our long-time hygienist, Miyuki L. , will not be returning to work as we re-open our practice. Her and her family have made this tough decision based on their needs and desires to ensure a healthy household for her young children, especially her son, while the Coronavirus remains a threat. We are extremely grateful for Miyuki's dedication to this office and, most importantly, her passionate care for her patients over these past several years. She will always remain a great friend to our practice and we sincerely wish her and her family the best of luck during this pandemic.